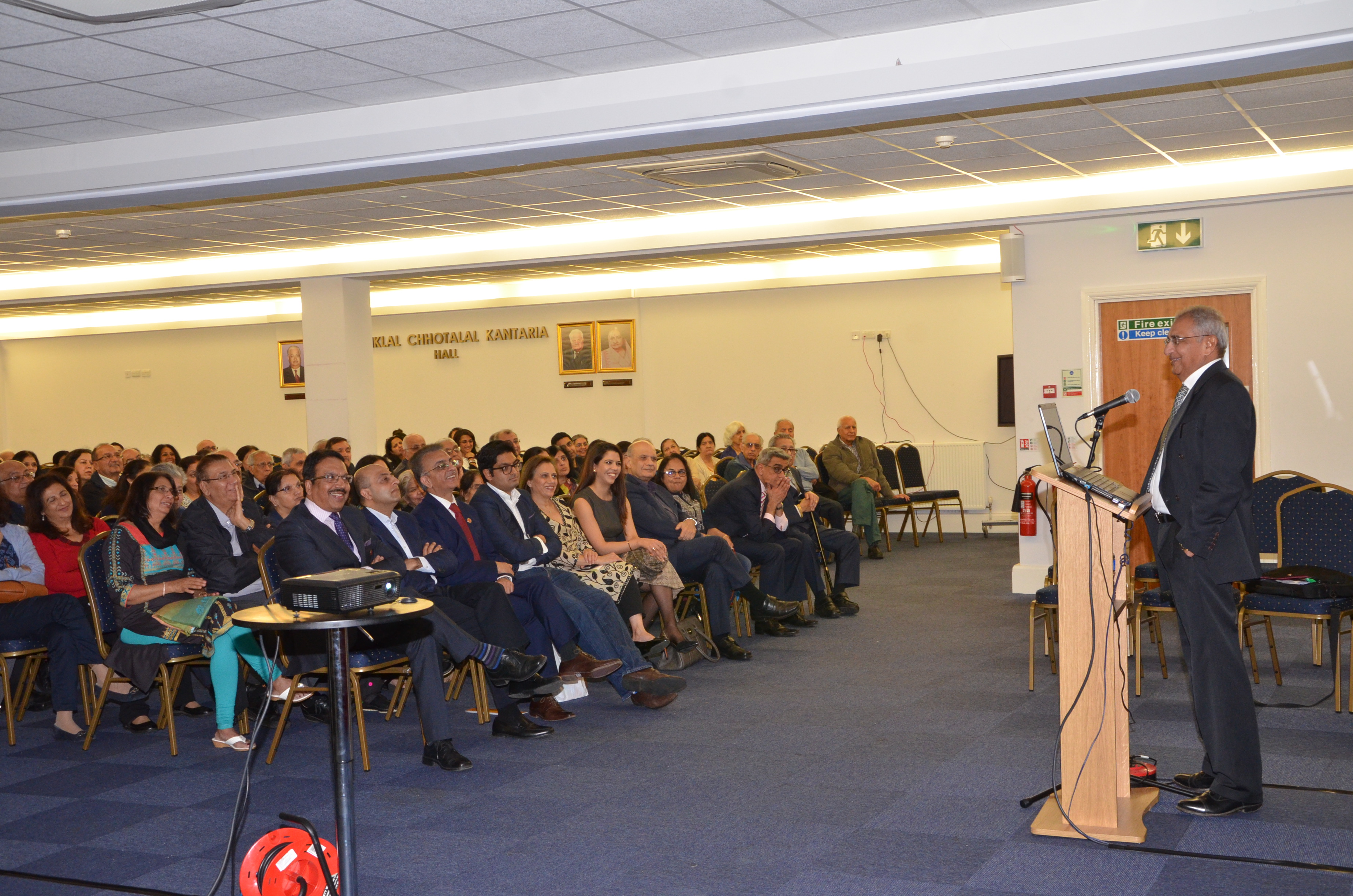 DLC has been purpose built with the vision of being the ultimate venue with all the facilities available. At DLC we pride ourselves on making your dream day into a reality. That's why every aspect of your big day, whether it is a wedding, birthday, anniversary, conference, seminar, or just a get together, is taken care of. From the first day to the event day we can assist from organising music entertainment, photography, decorations, and of course the ultimate in authentic catering.
Whether you have a formal dinner, silver service, champagne reception or a themed buffet everything is run with a professional and personal attitude to give you that cherished memory of your event.
We have two banquet halls, two very large, and a separate dinning hall located on the lower ground.
We can cater for the following events:
Parties
Seminars
Receptions
Cookery
Conferences
Weddings
Musical Events
Children Programmes
Training Programmes
Educational Programmes
Yoga Classes
Sanji
Ras Gharba's
And much more…
For more information on hiring any of our suites or the entire building please email info@dlchall.org.